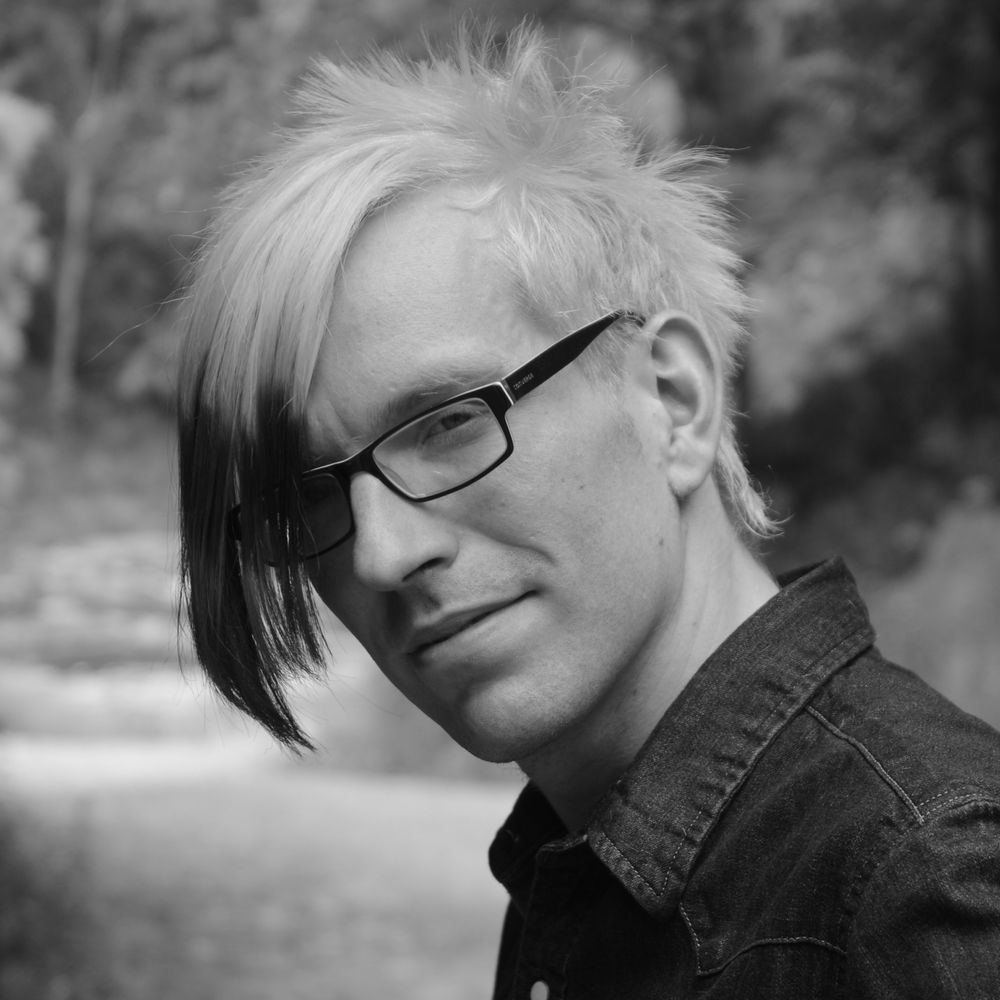 Trevor Hicks
Composer, Vocalist, Organist, Arranger
Trevor Hicks is an organist, vocalist, pianist, composer and arranger. His musical styles are diverse, covering everything from sacred music to musical theater, pop/rock to classical, from patriotic to jazz standards. Trevor began his musical journey as a vocalist from an early age. Says Trevor, "When I wasn't talking, I was singing." Beginning in his late teenaged years, Trevor worked with private vocal teachers to become the classically trained vocalist he is today. His one-of-a-kind voice has earned him rave reviews in concerts, performances and in divine worship.
His senior kindergarten teacher remarked on one of his report cards that the five-year-old Trevor would imitate the songs that the class sang together on the classroom piano. Just four years later, at the age of nine, he expressed interest in taking music lessons because he wanted to learn how to play an electronic keyboard he was gifted. He began his lessons on the electric keyboard, but his instructor thought that he would be better suited to an acoustic piano, and thus he began piano lessons.
A member of the Lutheran church from the age of seven, he had always been fascinated by the organ. He recalls, "I wasn't really interested in what has happening at the front of the church. I spent most of the time looking behind me and up at the organist at the organ console in the balcony." At age of thirteen, the organist allowed him to try the organ and through her mentoring and his own instruction, he learned how to play it. This has led Trevor to accompany worship at many churches, accumulating in almost two decades of experience as a church musician. The church has been a major influence in his musicality, from his compositions to sermons - most of them musically themed - that he has preached when invited to do so.
As a lifelong Christian, Trevor has always been influenced by his faith, and likewise, so has his music. He is the composer of many hymns and choral anthems for church use that pair his own musical style and theological understandings. In January of 2020, he founded Trevor Hicks Compositions, his own publishing company to publish and distribute his sacred music "for all God's people." It is the only official source for his sacred music compositions and can be accessed by clicking on the Trevor Hicks Compositions link in the main menu.
Soul of a Patriot, Trevor's long awaited debut album, released on December 31, 2021. Entirely self-produced, it features fully orchestrated renditions of the eight hymns and four choir anthems released under the same title through Trevor Hicks Compositions. Three singles released ahead of the album: "No Greater Love," Trevor's acclaimed setting of "In Flanders Fields," and "A Cross of Steel (That Cannot Be Felled), Trevor's hymn reflecting on the 20th anniversary of the events of September 11, 2001. 
In addition to his concentration on sacred music, Trevor wrote, designed and starred in The New World, a one-man, Broadway-styled production written for his own unique vocal requirements. It premiered in November of 2013 to excellent reviews with hopes of being revised, re-staged and recorded in the very near future.